In 5 more days I will be having my 65th birthday!! How time flies!! The Lord has blessed me in many ways. In 1985, 42 years old, I did a gospel recording. These are a few of the pictures that were taken for my cassette. I chose the one where the dog looked better! It was not one of these. Too funny! Charity was scared to death getting her picture taken. I am the same age that my daughter, Terry Ann is now.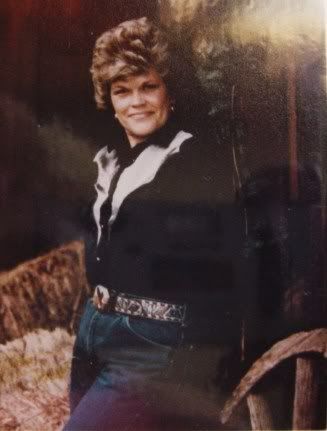 A couple of years later I went to Olan Mills and had some more photos taken with Charity. lol She did a little better the next time.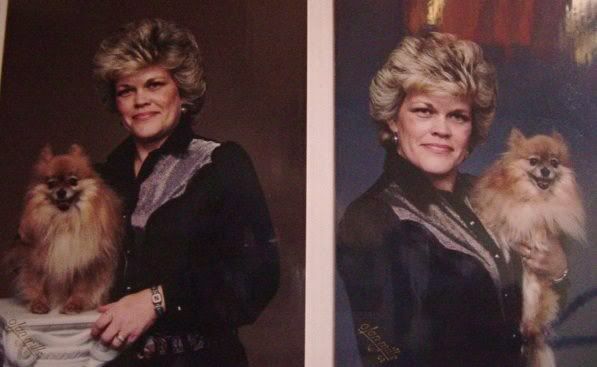 Charity was 10 and 12 years old in these photos. She lived until the age of 16 1/2 years old.
Wednesday Gary, Terry Ann, Carlie, and I went to the zoo for a school activity. Terry Ann had a group of 4 little giggling girls to escort around the zoo. They were all so cute! First photo is Carlie and then all the little girls together.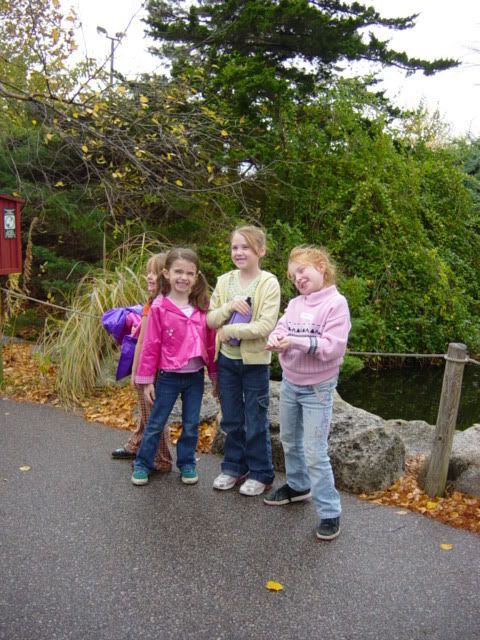 They are all cute at this age. Gary asked the little red headed girl if she had a boyfriend. Most little girls will say "No!" Well this little girl told Gary that she had a boyfriend and she kissed him right on the mouth!! lol Too funny! We left early and I asked Terry Ann if they all had fun. She said yes and they wore her out! To have that kind of energy now!
Wishing all of you a blessed Friday and weekend. All of you are in my prayers. God Bless, Janie